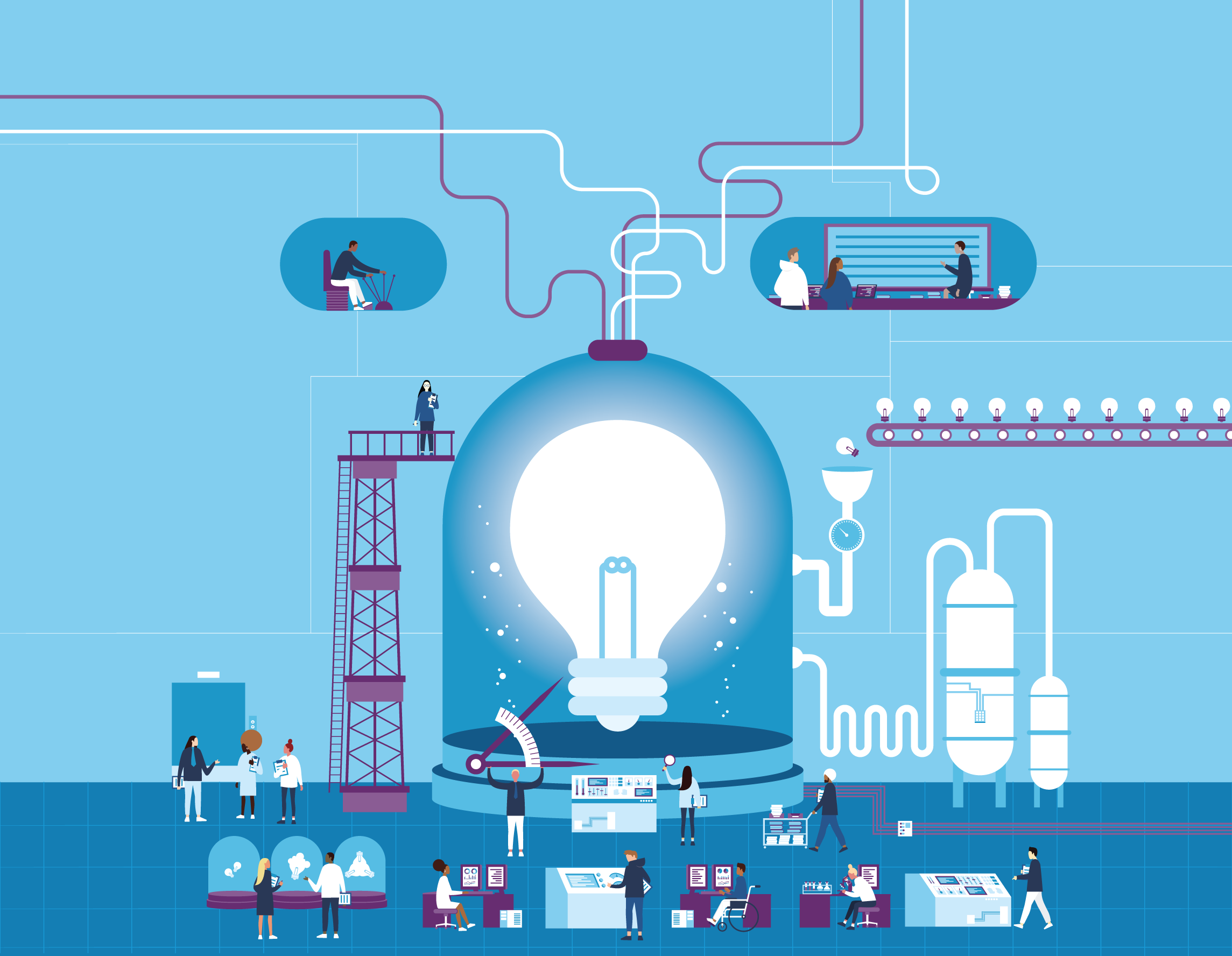 EPIC
Educating Physicists for Impactful Careers
The EPIC report is a product of the PIPELINE project, a three-year project bringing together the efforts of seven institutions to create a document new approaches to teaching innovation and entrepreneurship in physics.

Looking for Resources?
The PIPELINE resource library contains a few examples of pedagogy developed and tested by project partners. The content of the library is a first step in the creation of a fully developed curriculum, which is a future project and which will benefit from input from the broad physics community. The materials presented here can be used in your courses and programs—and the contributors are happy to work with you, including site visits, to flesh out details and make their creations useful in your programs. These are presented as a sample of how physics education can add PIE to the student experience without losing what makes physics physics.
Want to see the full EPIC report?
With Support From…